One contact
---
We installed both in France and in Israel.
An experience of 20 years in the tranport of your frame.
Our services
---
We offer a ``customized`` service according to your needs for each move. You just have to think of your new life in the Holy Land !
International Moving
---
Even internationally, your move is unique and we adapt to each case. Support from A to Z of your move. Sleep peacefully , FDI is here...
A qualified team
---
Since we do one and the same organization , both France and Israel, we can afford to have the best work teams ..
The specialist moving to Israel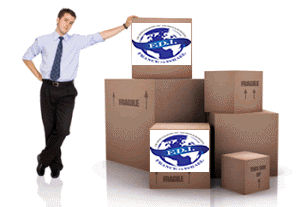 One contact, FDI: France    Moving Israel , a name full of  meaning. FDI- France FDI-France was  created at the dawn of the 21st  century. In that the customer  has only one company to  contact, we have created FDI-MOVING Israël in 2006.
We have 20 years of experience of moving to Israel
To transport a box or container, FDI offers its services.
You can rest easily, FDI takes care of everything …
Our French and Israeli staffs were trained by us.
Upon arrival, a French speaker warmly awaits you, we are here to help.
Because we know that Aliyah is a turning point in your life, we're offering our expertise and know-how so that your installation goes smoothly.
Your move is unique and we adapt to each case
We are able to offer a "tailored" package according to the specific needs of each move:
Thus, our services cover packing, loading, transportation of your belongings, the formalities of customs import / export, unloading, unpacking of your belongings at your new home
You only have think about your new life in the Holy Land!
For your move to Israel IDF a single name.
But also for your move to Jérusalem,Yehuda and Shomron, Tel-Aviv, Raanana, Netanya, Ashdod, Eilat Eilat trust FDI the only company located in France and Israel.
« I moving» : Just tell us where and when, FDI will take care of the 'how'.
A qualified team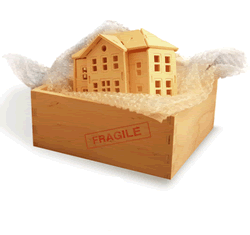 Since we are one and the same  organization, both in France  and Israel, we can afford to have the  best teams.
Our French and Israeli staff  were  trained by us for furniture removal, packaging, storage  in containers and reassembly in  your new home: everything is done by us.
Our teams are skilled, motivated and effective and perform high quality work.
Teamwork is necessary in order meet your requirements.
Unity is the strength of our work.
We communicate with the client effectively in order to chieve a satisfactory service.
We take apart, we pack, we carries, we rebuild.
Why FDI?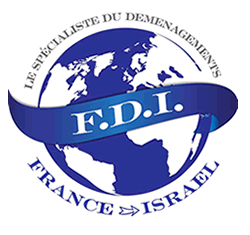 We are well located also in France and in Israel.
One contact ; FDI : France Israel Moving
An experience of 20 years on the transport of your container to Israel
Through a city or the sea, FDI can do it.
Our only security is our seniority in the profession.
Our reputation is second to none.
FDI invite you to check with other customers to confirm our work, and know-how.
Feel free to ask new immigrants which moving company delivered their belongings to Israel, more than 90% FDI is called upon and you may conclude only FDI is up for the job..